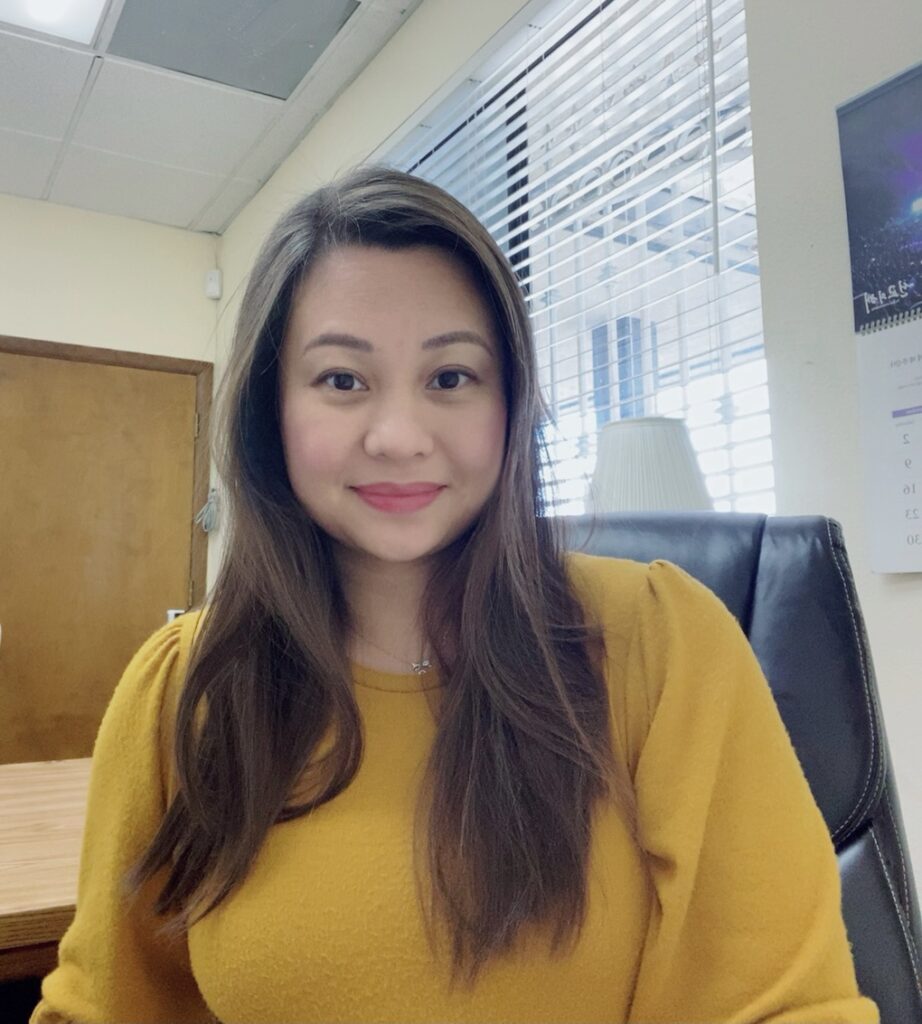 Dr. Heidi Guiyab, LAc, DACM

Doctor of Acupuncture and Chinese Medicine, Board-Certified NCCAOM
My passion for holistic medicine began during my childhood years. My grandmother treated my stomachache using cupping therapy and I have been curious about holistic medicine ever since. Since then, I've reached my goal of becoming a practitioner that uses an integrative approach to treat a wide variety of ailments including chronic pain, mental health issues, infertility, and auto-immune disease.
After completing my bachelor's degree in Health and Wellness, I pursued my Master's and doctorate degrees in Acupuncture and Chinese Medicine at Pacific College of Health and Science. My extensive training flourished from residing in different states from the west, central, and east coast where I earned my experience in orthopedics and pain management, mental and emotional health issues, and women's health. My strong interest in holistic medicine led me to my integrative medicine residencies at Columbia University in NY, Veteran's clinic in San Diego, and Kamwo Herbal Company in NY.
Along with the most brilliant acupuncture practitioners from all over the world, I volunteer with International Acupuncture Project Mission in Guatemala servicing over five hundred people in attendance within ten days of our mission trip.
On any given day, you'll find me enjoying my daily jogs at parks, walks along the beach or watching a breathtaking sunrise/sunset, and enjoying a tennis game or swimming. I love to stay active and maintain a healthy and fit lifestyle. In addition to being a practitioner, I volunteer where I dedicate a tremendous amount of time in our youth group ministry department.
My goal is to help you achieve optimum health and wellness. Through working with my patients, I have seen the impressive results that acupuncture and Chinese medicine can have. I am grateful to be able to share the benefit of my extensive education with you. Your unique health care situation is of the utmost importance to me. Together we can work toward achieving your health and wellness goals.
Licenses & Credentials
State of California Licensed Acupuncturist
State of New York Licensed Acupuncturist
State of New Jersey Licensed Acupuncturist
State of Maryland Licensed Acupuncturist
National Certification Commission of Acupuncture & Oriental Medicine, Diplomate in Oriental Medicine (NCCAOM).
Microneedling and Facial Acupuncture Techniques Certification
California Acupuncture & Traditional Medicine Association (CalATMA) ​
California State Oriental Medicine Association (CSOMA)
(Visited 1,075 times, 3 visits today)